Sales - Al Muraqabat , Dubai
#Etisalat #Elife #New #Best #Offer #Elite 299/Month 2 months free #Stater 389/month 1 month free and #Free #Installation #Unlimited #Entertainment 599...
299.00 AED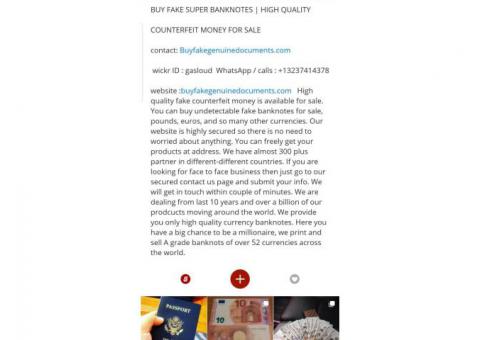 Sales -
To be honest , I think the darkweb is a good place to get the best supplier. Firstly their prices are fair enough and my friend got scammed from there...
200.00 USD $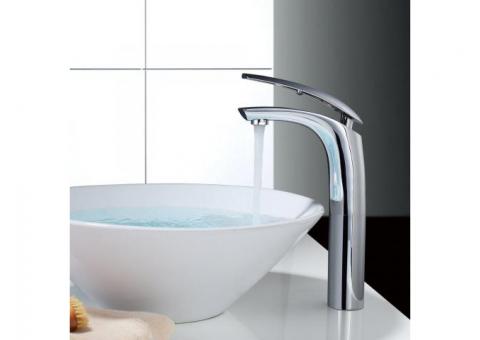 Sales - Berlin, Bahrain
Zur Erleichterung der Verwendung sollte der wasserhahn küche höher und der Auslauf lang sein. Es ist am besten, sich auf dem Abfluss zu strecken, anst...
78.00 Euro €