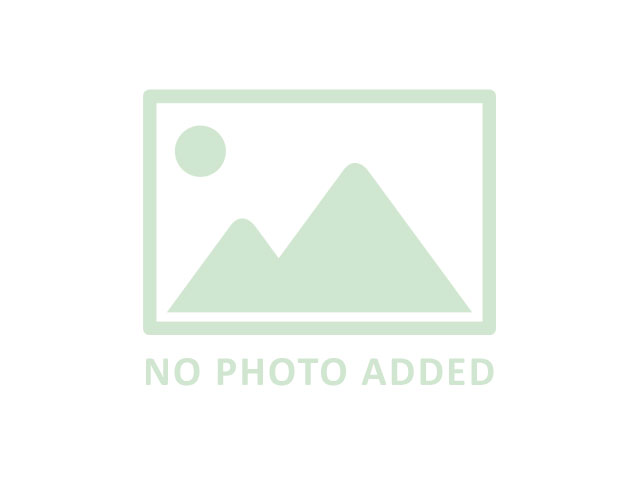 Miscellaneous - Al barsha 3, Dubai
Dubai kiosk movers shifting 050 5180866 Dubai kiosk moving dismantling and refixing of kiosk all over Dubai Professional Kiosk shifting | Dubai kiosk ...
1999.00 AED
Miscellaneous - Dubai, Dubai
We provide Air Conditioning Services & Duct Cleanings for Offices, Flats, Shops, Buildings & Villas at low cost across UAE. Call / WhatsApp 05...
10.00 AED
Miscellaneous - Dubai, All States of United Arab Emirates
Packers and Movers 0568847786,,Sir, Madam, We are Professional Movers, Packers, Transportation, removal & shifting expert in relocation. Professio...
1.00 AED