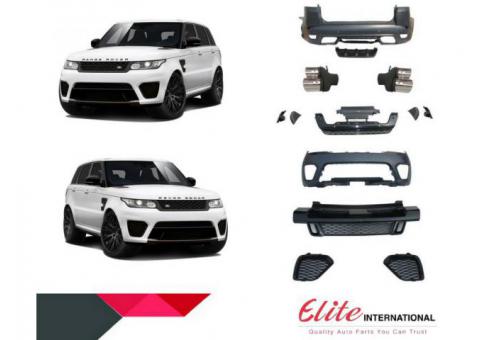 Car Parts - Dubai, Dubai
It takes genuine Range Rover parts and accessories to make your car stand the test of time. To meet your demands and budget, we offer the widest range...
Check with seller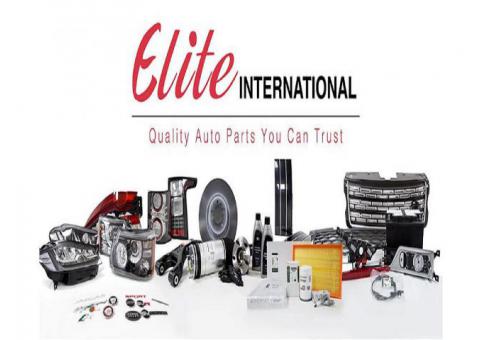 Car Parts - Dubai, Dubai
Need some high-quality parts for your BMW? Here at Elite International Motors, we offer wide-ranging genuine, OEM and aftermarket products specificall...
Free
Car Parts -
Volvo XC60 LED DRL day time running lights driving daylight Model Number: LED-2569VL LED daylight lamp is a new type of green electric light source, a...
Check with seller