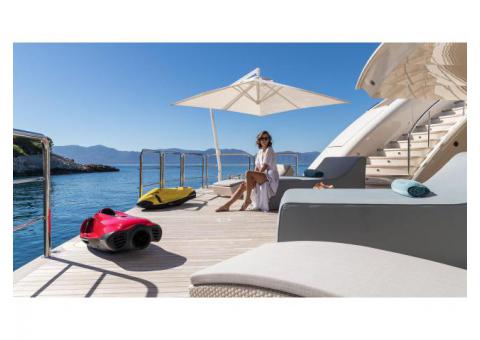 Boats - Ships - Dubai
If you have plans to buy yachts then come to Dubai and find the yacht of your choice. Royal Yachts is offering a wide selection of yachts for sale. Yo...
Free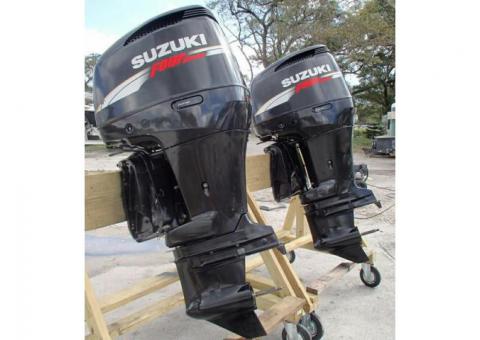 Boats - Ships - Dubai, Dubai
Yamaha vmax SHO 250HP Outboard Motor $4,000 usd Yamaha VMAX SHO VF 200 HP 4 Stroke Outboard Motor $3,400 usd Yamaha F20LEHA 20HP 4-Stroke Outboards Mo...
1000.00 AED