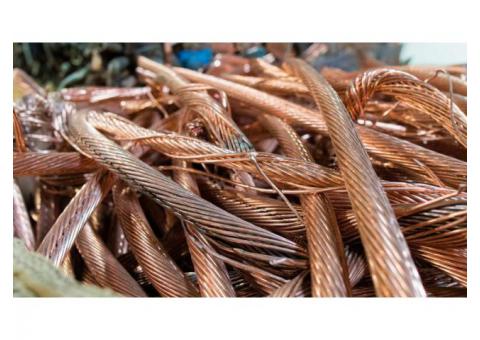 Home - Furniture - Garden Supplies - Satwa , Dubai
Sale your all kind of scrap in mirdif dubai. Make some money. We buy ammonium brase Mattel. Kachra a/c kachra fridge kachra washing machine kachra car...
1.00 AED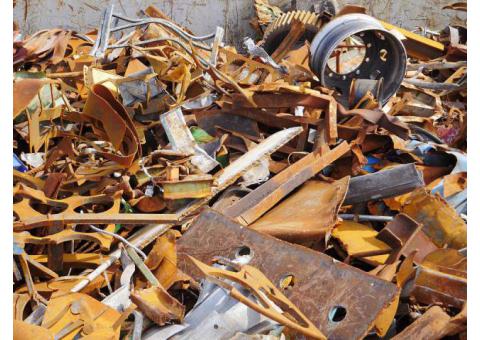 Everything Else - Dubai, Dubai
We buy your all kind of scrap items like kachra washing machines Scrap A/C scrap fridge car batteries matel brass aluminium etc. Call us 0527355123
120.00 AED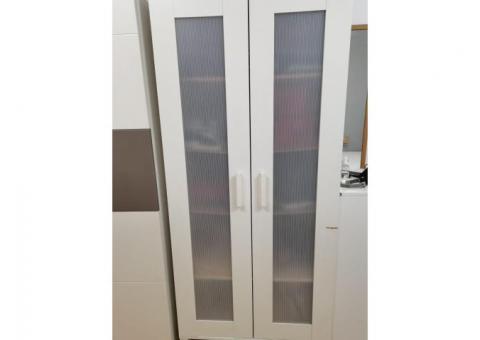 Moving - Storage - Dubai, Dubai
Do you want to Hire a Pickup Truck for Office shifting House Shifting, Moving, Delivery of building material, Cargo luggage anywhere in Dubai or from ...
120.00 AED