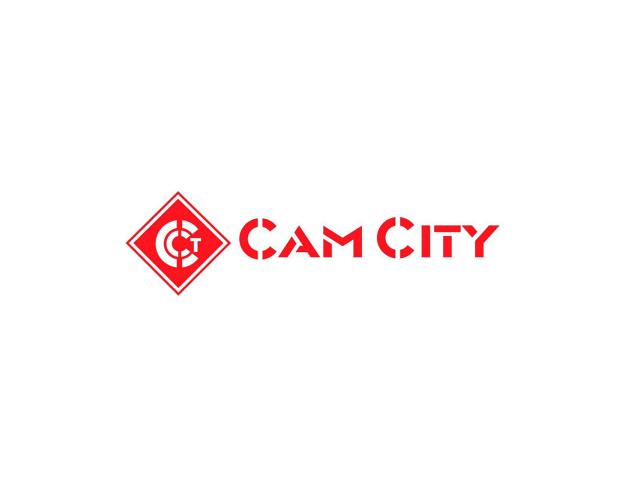 Welcome to CamCity Trading LLC Dubai, your trustworthy camera and accessories shop in Dubai. We specialize in the sales and service of all brand new photographic and videographic cameras and accessories. Our dedicated team has been with you since 2009, and we continue our triumphant journey by providing high-quality services of trained and skilled technicians with the backup of Japanese technology. We are at your call in order to provide emergency service.
At CamCity Trading LLC Dubai, we take immense pride in being a premier destination for all things camera-related. From brand-new cameras to a plethora of accessories, our extensive range caters to both budding photographers and seasoned experts. Our reputation is built upon the quality of our offerings, and we strive to keep that reputation soaring.
What sets us apart is our unswerving dedication to excellence. Our team of experts, who have been by your side since the inception of our enterprise, bring forth a wealth of knowledge and a flair for precision. Trained and skilled technicians form the backbone of our workforce, their expertise finely tuned by the touch of Japanese technology. This fusion of skill and innovation enables us to provide services that are second to none.
In the dynamic world of photography and videography, emergencies can arise when least expected. This is where our steadfast commitment shines. We are more than just a shop; we are a lifeline for those urgent moments. Our emergency service is tailored to ensure that you never miss a crucial shot or moment, no matter the circumstances.
When it comes to sourcing top-notch photographic and videographic equipment in Dubai, look no further than CamCity Trading LLC. As a prominent camera and accessories shop in Dubai, we offer an unparalleled selection that caters to professionals, enthusiasts, and hobbyists alike. Our establishment has earned its place as a cornerstone in Dubai's photography community, providing a haven for those who demand nothing but the best.
Whether you're seeking the latest cutting-edge camera models or a diverse array of accessories to enhance your creative endeavors, we have you covered. Our comprehensive inventory houses an assortment of cameras, lenses, tripods, lighting equipment, and more, ensuring that your artistic vision knows no bounds.
What truly distinguishes us from the rest is our commitment to customer satisfaction. Each purchase is not merely a transaction but an investment in a lasting relationship. Our dedicated team is always on hand to offer expert advice, helping you make informed choices that align with your unique needs and preferences.
In the bustling metropolis of Dubai, where innovation and quality are paramount, CamCity Trading LLC Dubai stands as a testament to excellence. Our legacy of serving the community with integrity, technical prowess, and a deep passion for all things photography continues to be the cornerstone of our success.
So, whether you're a professional in pursuit of the perfect shot or an enthusiast eager to explore the world through a lens, CamCity Trading LLC Dubai welcomes you. Step into a realm where cameras and accessories are not just products but gateways to a realm of creativity and expression. Your journey starts here, at the heart of photographic excellence in Dubai.
https://ecamcity.com/
info@ecamcity.com
camcitydubai@gmail.com
+97143516325
Al Khaleej centre
Mezzanine floor,
Shop No: S137, Post Box : 242095,
Bur Dubai - U.A.E