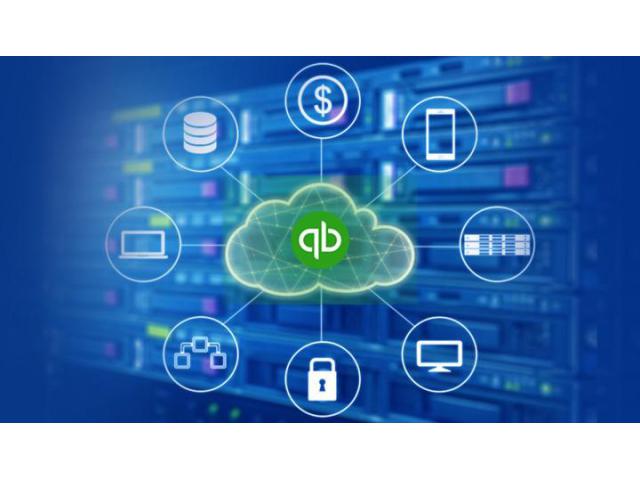 Cloud computing is an important tool that can help businesses of all sizes in Dubai to streamline their operations. It offers a wide range of advantages, such as scalability, cost savings, data security and increased efficiency. It is also ideal for startups since it is cost-effective and provides access to essential services such as accounting software and cloud hosting.
Cloud computing can be beneficial for businesses in Dubai as it can provide them with the flexibility they need when scaling up or down their operations. It also eliminates the need for physical hardware and allows businesses to access reliable data storage solutions at a fraction of the price. Moreover, cloud computing helps businesses in Dubai become more competitive by providing them with access to modern tools and features that are not available with traditional computing models.
Cloud computing services from pccloud.ae provide businesses with the resources, security, and scalability they need to stay ahead in the digital world. Our cloud solutions are designed to help businesses reduce IT costs while increasing efficiency and security. Get started now and see why
What are the benefits of cloud computing?
Cloud computing enables businesses to operate from virtually anywhere and with more efficiency. Some benefits of cloud computing include:
Cost savings
Flexibility/scalability
Security
Mobility
Increased collaboration
Disaster recovery
Automatic updates
Contact Soon For Details +971 4 386 6199 / +971 56 408 5594 / www.pccloud.ae