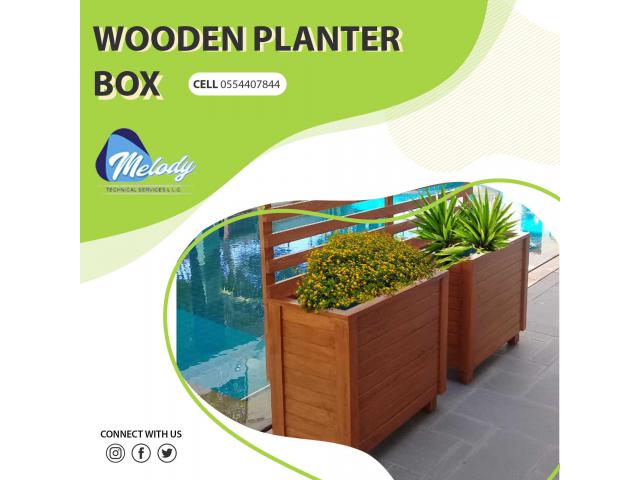 Restaurant Decorative Planter Box in Dubai | Garden Planter Box in Dubai

Our range of planters are great for decorating your garden. They are great for growing your own fruit and vegetables which can make a fun family activity while they are at home.

Please Call us on 0554407844 or Email : MelodyTechnicalService@gmail.com to place your order.