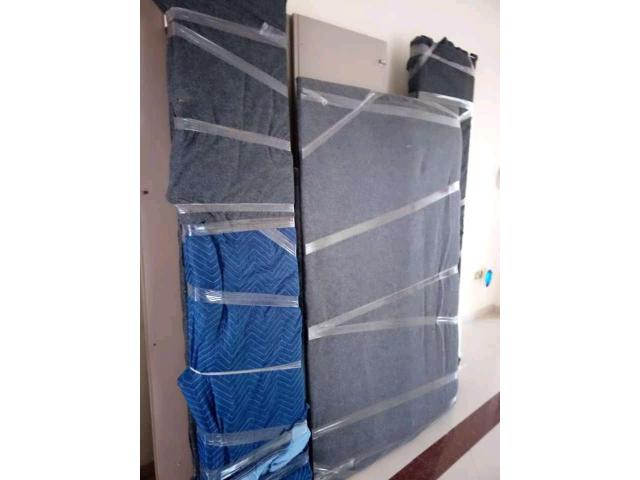 our services of moving in UAE
Movers and packers packing services

PACKING
The rating of packing materials we use is always 100%. Because we only need our customers satisfaction which helps us stand and stay in movers and packers market in the long run. Therefore we do not compromise with any packing material and its quality.

Hire dawn movers for moving your apartment and houses

MOVING
Moving is now easy with The Dawn Movers UAE. Develop with high class moving labor. Our company offers unmatched services to you. Furthermore we avoid taking bad experience for example damages of belongings. When you get a Quote for movers from us. You will understand us in first instance. Why we are different and cost effective.

Storage services for moving

STORAGE
Storage is an advantage to you when renting to a new place like house or apartment. Or an office. We deliver you best services like truck rental for moving your belongings for storage purpose. The storage places we have are with high class security cameras. A guard always available to secure the premises. And the place is hygienic and pest control applies every 3 month.

our expertise
The dawn movers office location photo

Fast delivery
Movers and packers are the services with takes time and deliver belongings. However we do it quite fast with our best management. We have extra labors to attend and serve customers with extra fast delivery services at your new place. We know you are in haste because of your tenancy contract end.

item inspection
A most important of our service is our inspection we do of your belongings. Like the before damaged things. We take care of every thing we inspect and after moving damages. Therefore our customer lists improves with happy and satisfaction.

boxing service
High class boxes are purchased. The cost of boxes are always available in our quote we give you. Therefore you can estimate your spends and save alot when you desire.