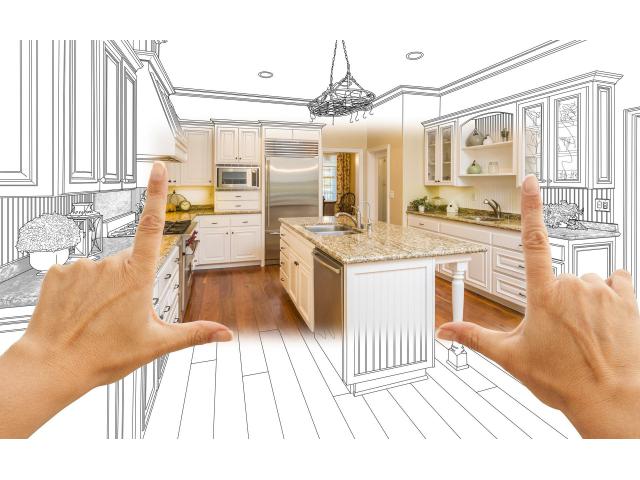 If you need to renovate your home, living room, kitchen, bathroom, or office, dial 055 2196236.

Renovating a house
. Our team of hand-picked contractors is here to help you change your house into the home of your dreams or give your office a complete makeover the smart way. All along the journey, we will be at your side.
RENOVATION WORKERS IN DUBAI FOR HOMES
Waseem Muhammad Technical Services LLC is aware of how crucial it is for you to have your property exactly how you want it. We provide the full range of services necessary to renovate your property to the best possible standard. To better reflect your goals, expectations, and unique requirements, your brief is discussed and adjusted. From the earliest stages of the project through its completion, you will be assisted.